Thanks to norvegicus, here on CN, I have some new dew caps: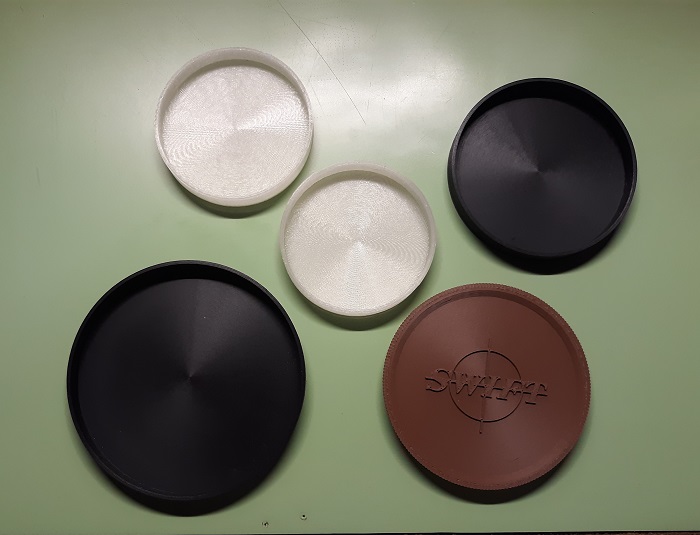 I was really intrigued by the "glow in the dark" caps that he showed, but I was hooked when I say the Swift 831 dew cap. I went thru some of my other scopes to see which ones needed a dew cap, so I had Sean make a few more.
They are made just a millimeter or so larger than the OD cap size so felt can be used to make them a snug fit. Or smaller if you want to cap to fit the ID.
For just a simple thing, I'm impressed. They look great!
Edited by Garyth64, 01 December 2022 - 05:28 PM.