Seeing was again only about a 5/11. Infrared once again stealing the show this night.
Posted in capture order at capture scale or smaller.
The inadequate collimation rings of shame make their ignominious return. Sigh.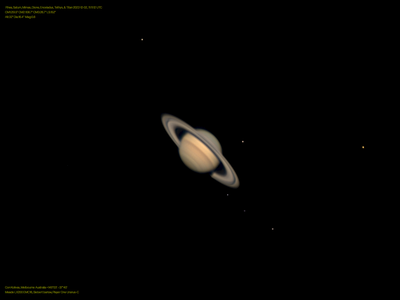 Composite colour of yellow, IR642, and IR850 as BGR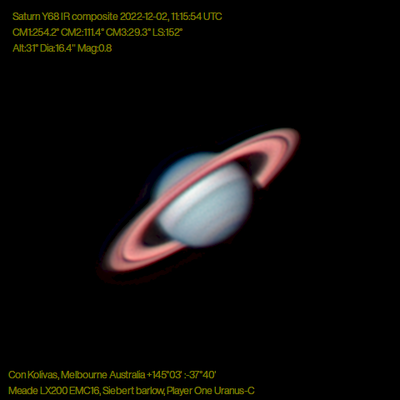 Jupiter was soft most of the night
Mars still surprisingly rewarding at these low altitudes. Glad I didn't give up on the idea.