Hello folks
this is my 1st attemt on a galaxy, the M96, maybe I not chosed the easiest one: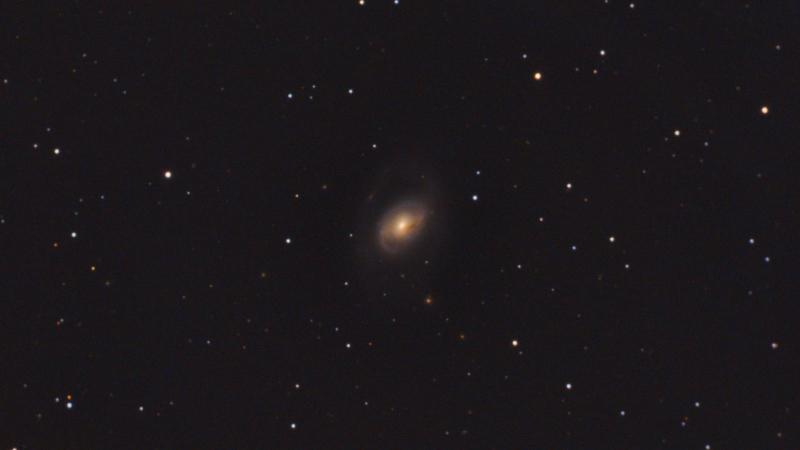 (other than that my skills and experience on deep sky are very limited and for sure I don't have the right best equipment)
Capture equipment:
Celestron C6 + 0.63 FR
ASI585MC
ZWO UV/IR cut
SW EQ6R-Pro
Capture software:
PHD2: for guiding
ASI Studio: for capture images
Camera settings:
Bit depth: 16bit
Gain: 252
Exp: 120sec
108: lights
20: darks
100: bias
50: flats
Processing:
DeepSkyStacker: for staccking
Siril: for color and histogram
Gimp: for some denoise and color corrections
The result I obtained was very noisy, specially on blue channel, and the sky background was very bright (I live in a Bortle 6 area, other than that I was on my backyard whrere I have some LED city lights at 30/40 meters from the scope).
Do u have some suggestions to improve the capture?
Wich kind of pollution filter is better to use?
About exposure time and gain: is better to have short exposure and higher gain or lower the gain and longer exposure?
please be kind

Edited by hurj, 16 January 2023 - 10:04 AM.