Mars emerges from occultation. C11 EdgeHD + ASI678MC + ZWO ADC. Imaged at 25 degrees elevation.
You can click on this image to see an animation, each frame of which was created by stacking 50 frames. If you have a high resolution monitor, the video is available in 4K.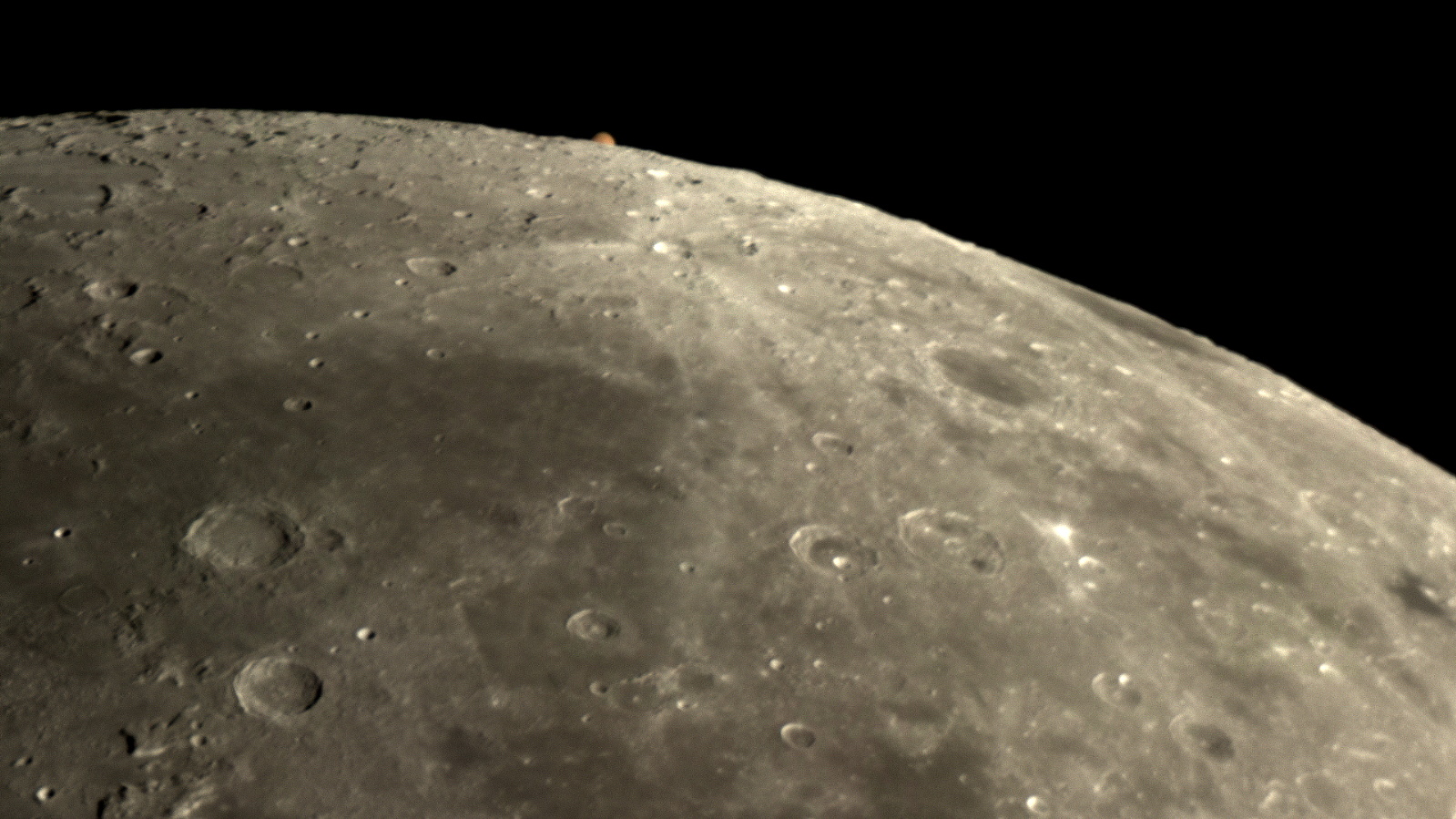 If you would like to see the raw footage, here's that, also in 4K:
Thanks for looking!
Edit: I've replaced the original animation with a stabilized version. If you want to see the original, non-stabilized version, here it is:
Edited by Borodog, 02 February 2023 - 09:03 AM.