Panel 1 - Copernicus to Erathosthenes in colors. Processed in Wavesharp. Colors brought forward after deconvolution both in AstraImage. Vibrancy boost of 100% then an additional 25% PRIOR to denoise. Denoise was about 20 for luminance but only about 7 on chrominence or it does strange things to the global color pattern.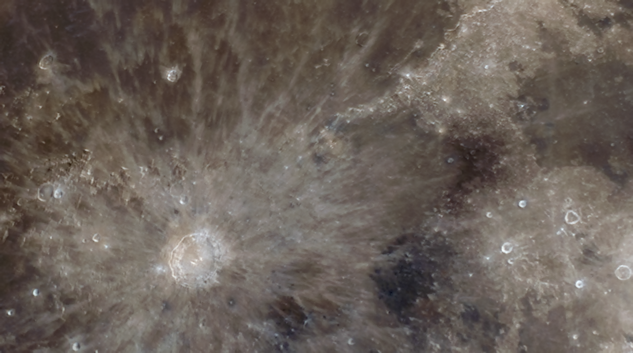 Note the full chip panels are 500 frames the reduced FOV panels are 10,000 frames. All started as 25% stacks.
Edited by dcaponeii, 04 February 2023 - 03:56 PM.