Are you planning on doing a Messier Marathon?
In this new article, written by Niels, he goes over what a Messier Marathon is and how you can do one from home.
He goes over what time would be the most optimal, where in the world is the best for observing all the Messier objects, and what equipment you would need.
Read the article here:
Messier Marathon 2023 – Visual and EAA
I would love to hear how you are doing with your Messier Marathon this year. Doing it with friends and family or just by yourself, and what equipment you will be using.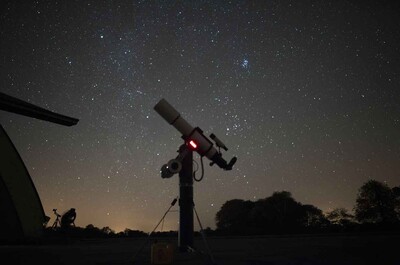 Clear Skies - Torsten from Track The Stars