Hello,
my name is David and I am a high school student currently working on solar imaging using my school's equipment. I have some questions regarding the process and would appreciate your suggestions and comments.
In my imaging, I used the ZWO ASI533MC camera with a 2x barlow lens, and I have attached the resulting image. I am curious about the bright red edge present in the photo and how it differs from images taken without the barlow lens. I have observed that adjusting the focal ring can change the size of the red edge, and the image I have provided is my best attempt at reducing its size. Could it be chromatic aberration? Could it be focusing issue?
The Solar Telescope I used is the 70mm NearStar Hydrogen-Alpha Solar Telescope.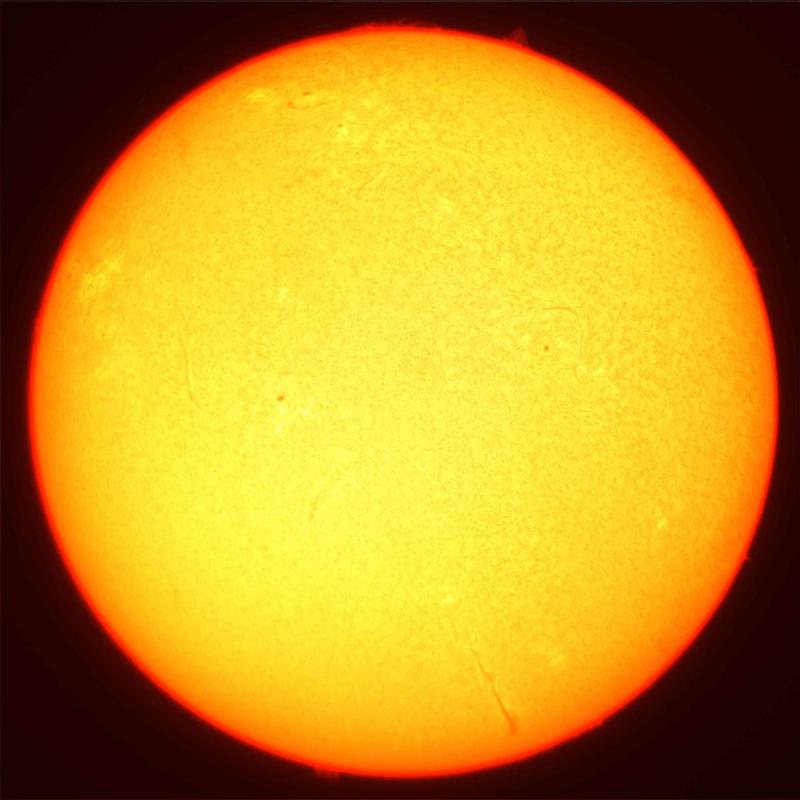 with the 2x barlow lens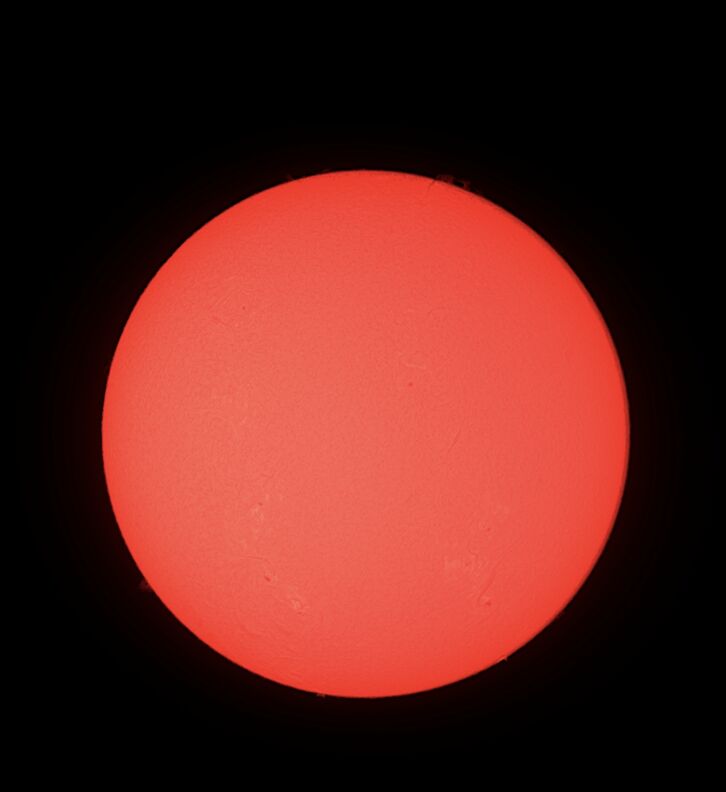 the one without barlow lens.
Thank you for any input you may have!