I finally got around to doing a sequence in NINA tonight, my first target was M81 and it seemed to go OK. (I don't have a guide camera and scope yet, but they're on the way)
So after getting 100*60s images, I went to the Sombrero galaxy and said I'd do another 100*60s sequence.
But suddenly I started getting a lot of bad images, slight star trailing, as in the image below, you can see the number of stars changes after I went to M104.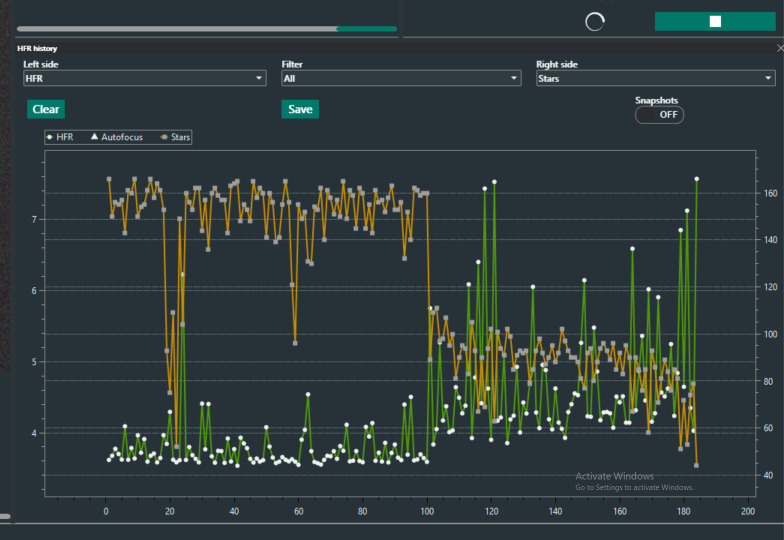 The fact that this happened when I moved closer to the horizon suggests to me that this has something to do with it, but I'm not exactly sure why. My thoughts are that either the mount has to travel slightly further every second, compared to when it's near the NCP, or perhaps there's some play in the gears in the mount, or perhaps my polar alignment isn't perfect (but I think I got it very close).
Or, is this just par for the course if you don't have a guide camera and scope? There was no wind at all, and no vibrations from cars or anything like that.
Can anyone shed some light on this?