Hello all. This is my first time posting on this site.

I use an asi178mc for planetary and lunar imaging. The glass which protects the sensor on this camera is uv/ir cut, meaning I cannot do any infrared imaging because the infrared is filtered out. I would like to be able to use various red and infrared filters, particularly for lunar imaging.
I've heard that it's possible to remove this glass and swap it for anti-reflective glass which doesn't filter out anything, and I've seen this glass available to buy from ZWO. Regarding this I have two questions:

Firstly, will I actually be able to do IR imaging if I simply replace the filter with AR glass and use IR pass filters? Like any other IR-sensitive planetary camera? If it's so simple then why did the camera need to come with a uv/ir cut in the first place?

Second, how am I supposed to go about replacing it? I've searched far and wide and I can't seem to find any tutorials or descriptions of how the glass is removed and the new glass fitted in. I'd like to understand the process of swapping the glass before I buy it.

Thanks.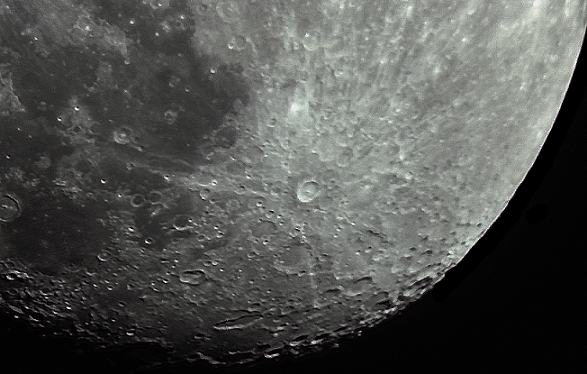 Edited by frank5817, 03 June 2023 - 12:19 PM.
image resized