iOptron RC6 with Orion Field Flattener 1x at 67mm Backspace,
Canon EOS M6 II, full spectrum modified, UV/IR in Filter drawer.
520 @ 60sec @ ISO 1600 Flats, and Biases Dithered after every 5th
Svbony 305pro guidecam and Svbony 50mm Guide Scope.
Platesolved, PHD2 multistar, APT, Stellarium on iOptron CEM25p Mount.
Run remotely on a $120 mini PC running windows10.
Almost completely done in Siril
Light Post work in PS 6.
Bortle 5/6, really bad seeing..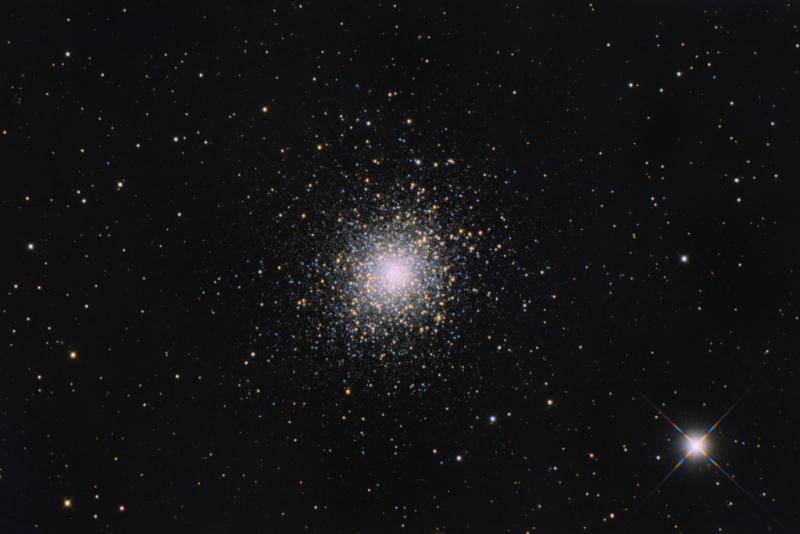 Clear Skies !!