Hi All!
Even if I still need to improve my image processing skills, I'm pretty happy with image of the Pacman Nebula (NGC281)... This Summer has been terrible for imaging, so I'm every more happy that I was able to caputred that amount of exposure on this target!
I gathered about 6h of data to complete this project:
Acquisition:
Rising Cam IMX571 color + Zenithstar73
iOptron CEM26 + iPolar
ZWO ASI224MC + WO Uniguide 120mm
NINA & PHD2
Nebula : IDAS NBZ / 300 sec x 60
Stars: UV-IR Cut / 60 sec x 70
Processing :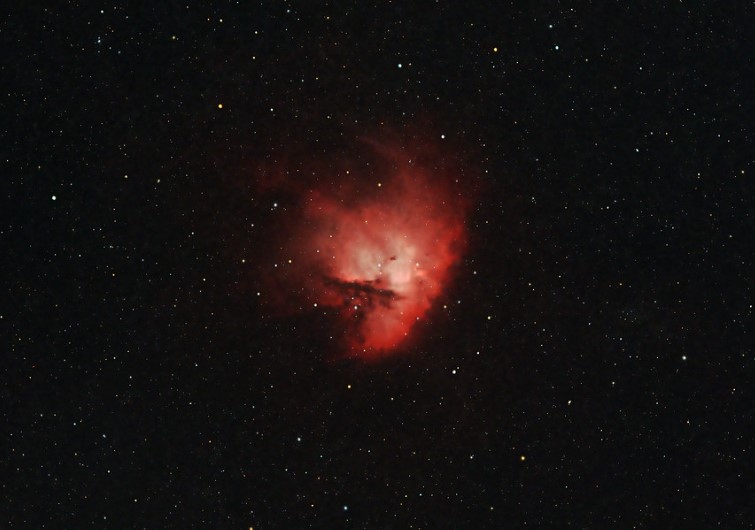 Here the link for a better image resolution and more acquisition info: https://flic.kr/p/2p4VWGP
Comments are welcomed!
Have a nice Sunday!!