Hello,
I am struggling with star removal using the starnet plugin in siril.
I am working on a ncg7000 image and bright stars like Deneb and Xi Cyg are only getting partially removed, always leaving a lens flare in the starless version.
I've tried removing in post the flares, but the remaining "stars" are green and/or have poor resolution.
I wonder if there is a way to modify the way starnet recognizes the stars in siril, so that even the brightest ones are picked up?
edit: that happens both on pre-stretched images, or linear images where starnet does the preliminary stretching. I've also tried custom stride set at 128 instead of 256, but without success
thank you!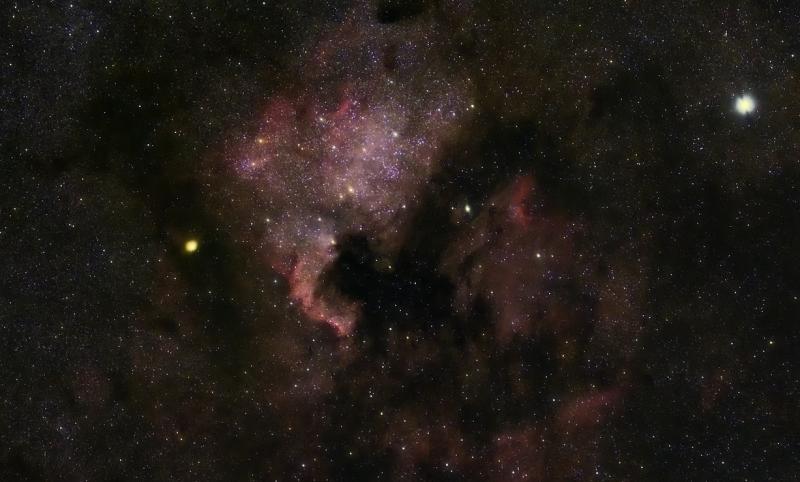 Edited by Cavallotkd, 03 October 2023 - 09:39 AM.