I was debugging an ASCOM/SW issue with the connection dropping between my synscan-pro win app and Sharpcap (4.1).
To study the issue, I needed to collect multiple targets with exposures > 10 min. After a while, sharpcap (or ASCOM) just loses the connection, and I have to reset sharpcap and synscan-pro (quite the pain)
I originally thought that with 85% moon, the results would be underwhelming, and just used for test data to sort out my problem.
It turns out that the combination of the Optolong L-pro filter (I use the cheaper 1.25" version screwed directly above the camera sensor) and the new sharpcap 4.1 live stack tools: histogram stretch parameter, gradient removal, color noise reduction, sharpening, flats and darks, reduce blowout of bright stars I was able to create pretty respectable images in far from ideal conditions.
One unexpected result of adding the L-pro filter to the AT80ED was elimination of probably 60% of the false color, a welcome side benefit.
The common features of each of these captures is the following:
12 sec sub, 250 gain, flats and darks. Histogram stretch parameter 5, gradient removal, color noise reduction, sharpening, and reduce blow out of bright stars. All live stack parameters, and available in pro version for 13 pounds per year. I did do a double flip in sharpcap to get more of a traditional object orientation.
Total exposure time was the only variable. Here are the regions and objects. I didn't bother doing any crops.
To get the full benefit of the images, click on them, and that will bring you into the gallery. Then click on the filename on the right hand side and then choose under 'options' the Large size. That choice will show the most detail without going to an astrobin or some such site.
Frankly, I am amazed at the results.
Bubble 3600sec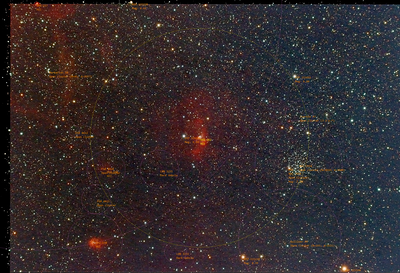 C30 (lonely galaxy) 252sec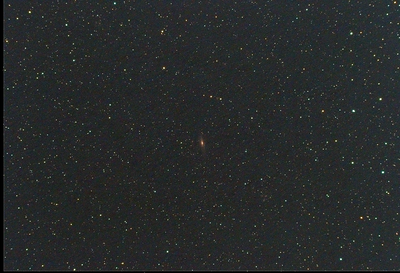 Cocoon Nebula 1392 sec (annotation)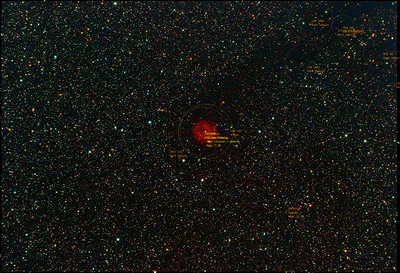 Cocoon Nebula 1392 sec (better view of dark stuff)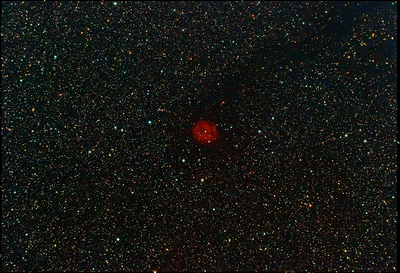 Crescent Nebula and surrounds 312 sec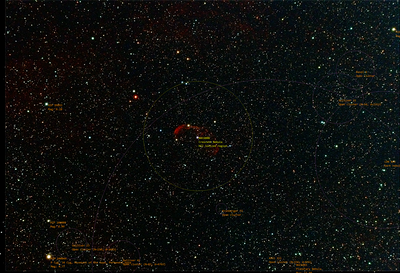 Double Cluster 324 sec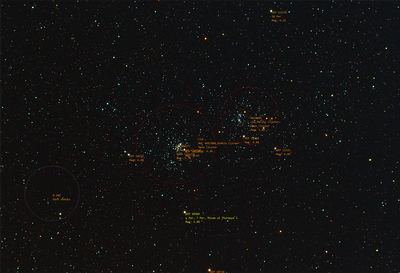 M13 156sec (one can even see the propeller with a 80mm)
M31 1284 sec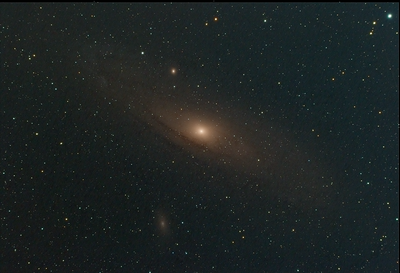 M31 1284, slightly post-processed with GIMP (free)
(link)
NGC7000 (N Am nebula) 636 sec
Here is my setup and my light environment (just add the nearly full moon).
Bob
Edited by Bob Campbell, 31 October 2023 - 12:55 PM.