Welcome to the December 2006 Cloudy Nights Imaging/Sketching contest!
Each month the best images selected from the individual Cloudy Nights Imaging and Sketching forums will be presented for the userbase to vote on. The monthly winner receives the coveted Cloudy Nights t-shirt! At the conclusion of the poll, the entry with the highest total will be the winner of the contest..
Please choose your favorite out of all the images. This poll will remain open through Friday, January 26th at midnight EST.
Here are the entries for December!
Beetlejuice
: Beginning Imaging
Great Orion and The Running Man (M42,M43,NGC1977,NGC1981)
Vixen ED80sf on LXD55.
Modified Canon 300D.
20X60sec, 8X300sec ISO 800.
Bias,darks,flats aligned and stacked in IRIS.
Finishing processing and composite of exposures to preserve core in Photoshop.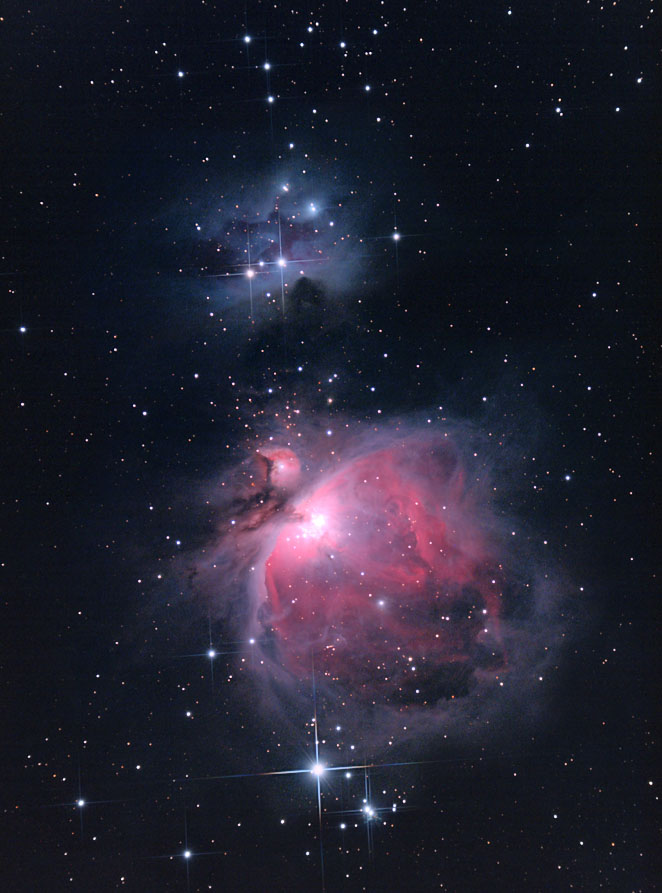 hess
: DSLR & Digital Camera Astro Imaging & Processing
Subject: Horsehead
Date: 31.10.2006
Location: Austria
Scope: 10 Zoll Newton f4,8
Mount: OTE150 I
Camera: Canon 300Da
6x10min and 6x6min / ISO400
Autoguiding with Philips Webcam and K3CCD Tools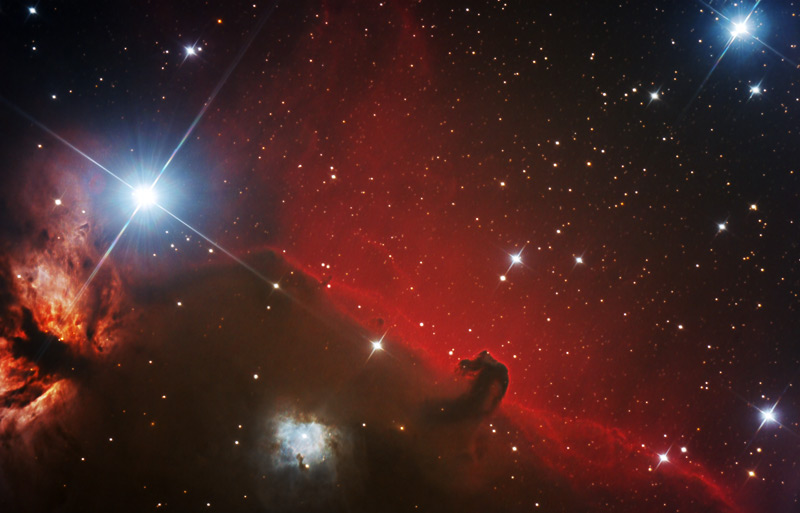 Paul Rix
: Solar System Imaging & Processing
As for details, I used my 10in LX200 Classic (F10), and a Phillips SPC900NC webcam. I decided to use 20 frames per second despite the image compression (I figured that more frames = more chance of capturing something). Exposure I guaged by using Deneb (it was guesswork really). Sliders for both exposure and gain were at about 50% I think.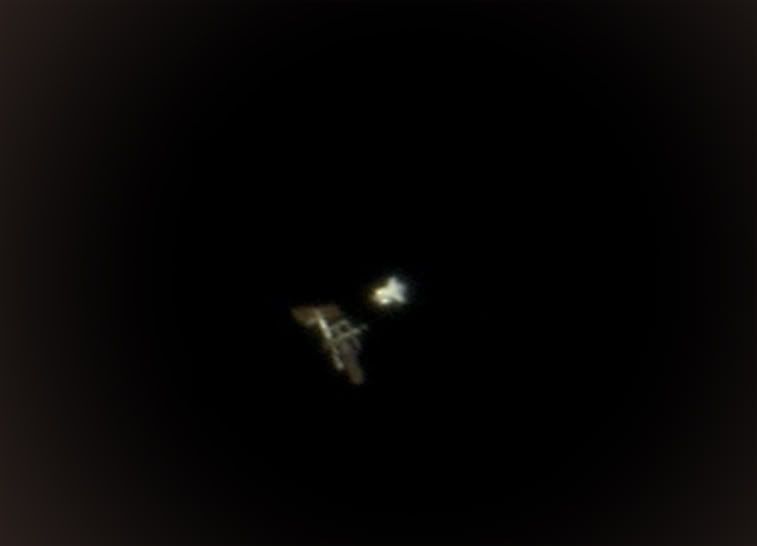 Sally Russell
: Sketching forum
England
Subject: 'Metius, Fabricius, Janssen and Lockyer'
Scope: 105mm AstroPhysics Traveler, 2x Barlow, 3.5mm TV Nagler (magnification ~x340)
Date: 9th December 2006
Time: 05.40 - 06.55 UT
Lunation: 19.1 days (disc illumination 80.6%)
Sketch: White pastel pencil on black 'Canford' paper
Sketch size: 8 inches x 11 inches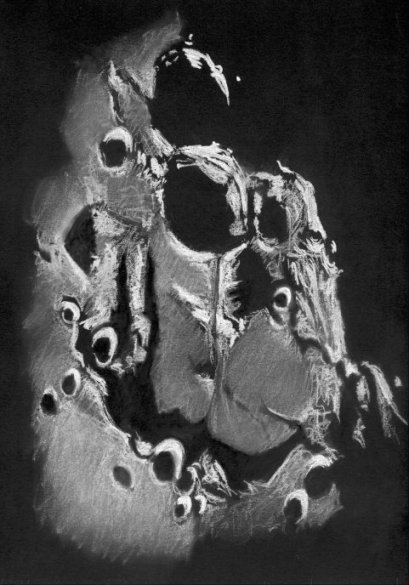 .

&nbsp