The winner this month: Paul Rix!
"As for details, I used my 10in LX200 Classic (F10), and a Phillips SPC900NC webcam. I decided to use 20 frames per second despite the image compression (I figured that more frames = more chance of capturing something). Exposure I guaged by using Deneb (it was guesswork really). Sliders for both exposure and gain were at about 50% I think".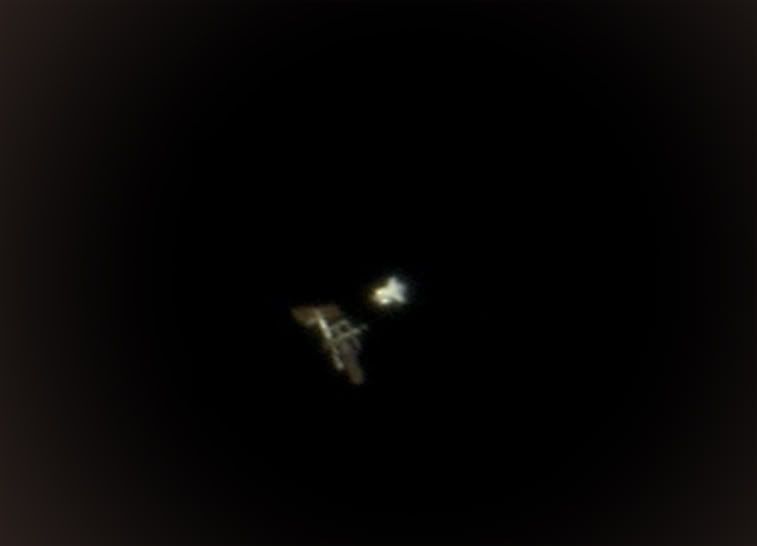 Congratulations Paul!